All Saints' Music Festival 2020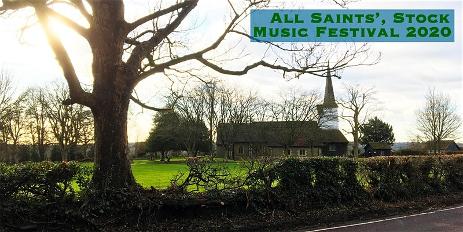 Relax on the picturesque Glebe in Stock eating your picnic lunch and listen to an exciting variety of Christian music.
About this Event
CLICK HERE FOR TICKETS - available through Eventbrite priced £10 per adult (12 years and under free).
• Bring a picnic lunch or take advantage, at reasonable extra cost, of the barbeque and the Pimms tent.
• Flower display in the Church (part of the All Saints' Flower Festival Weekend)
Gates open 12:30pm. Music will start at 2pm. There is limited car parking available from 12:30pm on The Glebe - see FAQs below.
Included in your ticket price:
A lovely setting for your summer picnic while listening to an entertaining mix of music performed by classical soloist Gavin Cranmer-Moralee, Motown band Echo, The University of London Church Choir, and classical cellist Georgia Morse - full details below.
See bottom of page for full FAQs.
The performers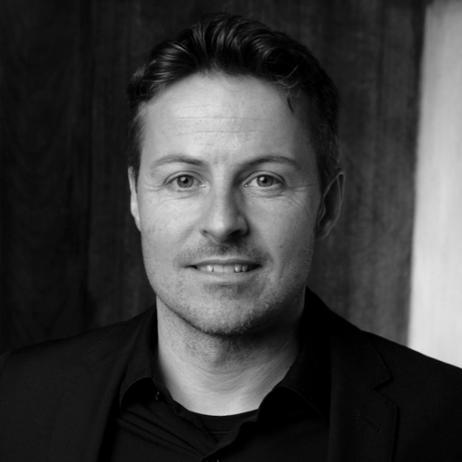 Gavin Cranmer-Moralee has been singing professionally since the age of 12 when he won the RSCM Choirboy of the Year competition. He currently holds the position of Gentleman of Her Majesty's Chapel Royal Choir at Hampton Court Palace. He regularly joins the BBC Singers in their live broadcasts, as well as doing other TV and radio work and his recordings feature in the Top Ten Classical Charts.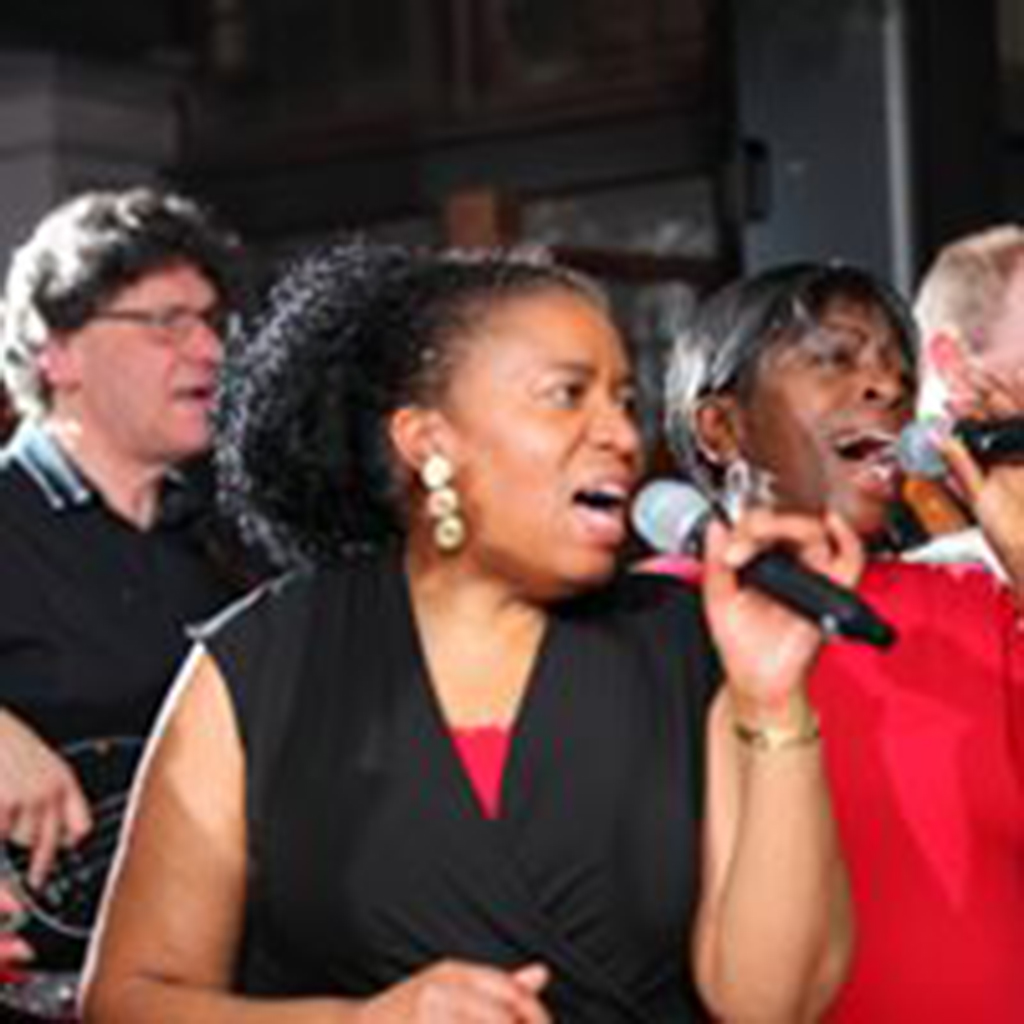 Echo: A soul band reaching out to those beyond churches and building bridges. They play a mix of Motown and soul but have varied the words to create beautiful songs of worship and love to the Lord. They aim to cross cultural and religious boundaries - everyone likes a bit of a groove after all and Echo always get you on your feet!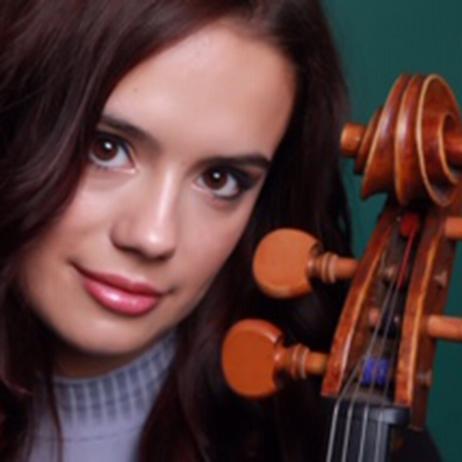 Georgia Morse: British-Italian young cellist has just completed her Master of the Arts Degree in Cello Performance at the Royal Academy of Music in London, having previously graduated at the Conservatorio "Luigi Cherubini" in Florence, Italy. Between 2015-2016 she was Principal cellist in the Italian Youth Orchestra.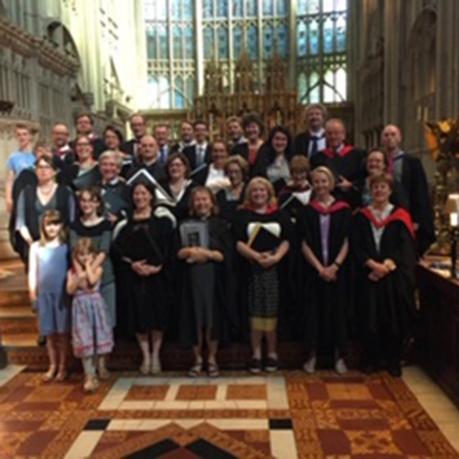 The University of London Church Choir (ULCC): a highly accomplished 'collegiate' style choir that have sung to rave reviews in many of our beautiful Cathedrals including York, Wells and Durham as well as touring New York, Israel and Paris. Liturgical choral music of the highest standard but very much with a view to entertain.
Frequently asked questions:
Are there any restrictions for the event?
No, everyone is welcome. There is no age restriction and anyone 12 or under gets in free of charge.
Do I need to print my ticket off before I arrive?
Your tickets will be emailed to you and you can either print this and bring it with you or display it through a smartphone.
Does the ticket have to be used by the person named on it?
No, as we understand that some people may purchase tickets as gifts.
Is there parking?
There is free parking available for at least 100 cars (subject to availability because of weather-related issues) on a first come first served basis. If you live in the village of Stock and you can walk to the event it would be helpful so those coming from further afield have a parking space. The car park will open at 12:30pm.
What about access for disabled people?
It is an open field but there are no steps. And there is a toilet with facilities for disabled people on the Glebe.
When will the music start?
Entrance is from 12:30pm onwards and there will be time to settle down to your picnic before the music starts at 2pm.
What kind of food and drink is available?
Bring your own food and drink as a picnic or, at reasonable extra cost, enjoy hot dogs and burgers from the barbeque and drinks from the Pimms tent.
Will there be seating?
There will be chairs available or bring your own camping chairs and rugs to sit on.
If I go out, can I come back in?
You are free to come in and out of the festival but only by showing your ticket again on re-entry.
What if I need a refund?
Unfortunately, tickets for the festival are non-refundable.
What if the weather is not ideal?
The event will go ahead in the giant marquee whatever the weather.
Who receives the money raised by the event?
The Flower Festival Weekend at All Saints' Church Stock is in aid of Church funds and is the main fund-raising event of the year. Funds help Father Stephen's valuable ministry within the village and support the upkeep of the beautiful historic building and the surrounding Glebe and graveyard . This means there are regular services open to all, facilities for weddings, baptisms and funerals, plus areas open to everyone for peaceful thought and contemplation both inside and outside the Church.
Who is sponsoring the Music Festival?
The Festival is being sponsored by P J Martinelli Ltd of Smithfield Market.