The choir at All Saints' Church, Stock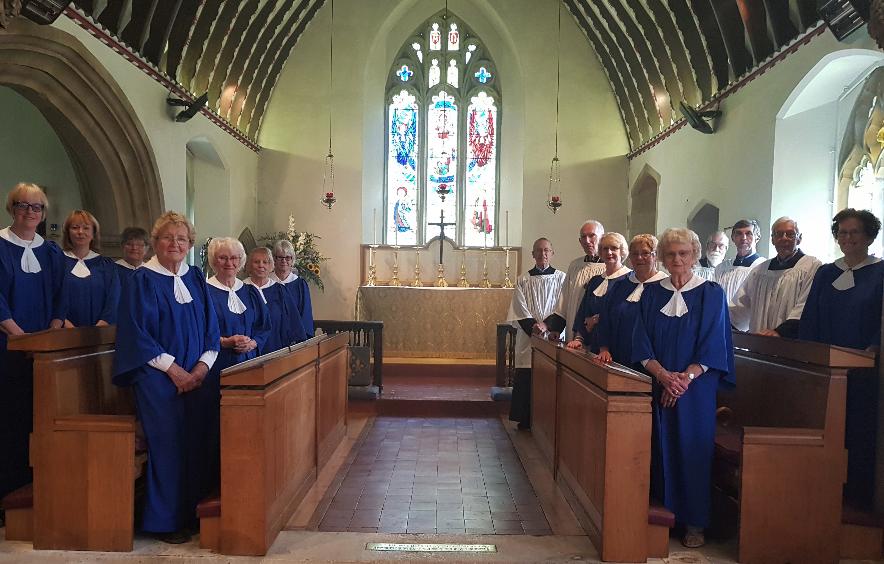 Choir

The Choir of All Saints' Church, Stock, consists of up to 20 singers, singing traditional choral music to a high standard. Volunteers are always welcome. Please contact Gerry Scott on 07802 525355.
We are also keen to hear from you if you wish to be a server
All Saints' operates a team of servers that run extremely efficiently. Anyone wishing to join should speak to Chris Finch on 01277 840442.
Or ring the bells...
Our church bells are currently rung by a small group of parishioners, anyone wishing to take charge of this group should contact Fr Stephen on 01277 840442.
All community group information can be found at www.Stock.org.uk