All Saints' Festivals, Fete & Dance 2020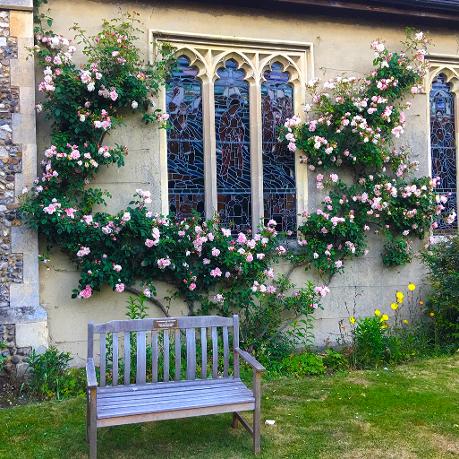 As well as the traditional dinner-dance, flower festival and fete, we are delighted that the 2020 celebrations will also include a NEW Music Festival featuring a wide range of first-class Christian acts - and you can bring your own picnic.
The DINNER-DANCE will be held on FRIDAY 19 JUNE 2020, in the Glebe marquee. More details will be added over the coming weeks, including information on where to buy tickets.
The FETE will run on SATURDAY 20 JUNE 2020 on the Glebe. Final details are being finalised but rest assured that your favourites will be there, showing above all the talents and dedicated work of a wide range of local children and youth. More details will be added in March.
New! The MUSIC FESTIVAL will be on the afternoon of SUNDAY 21 JUNE using the marquee and Glebe depending on the weather. There will be four key acts bringing you a wide and excitingly varied range of Christian music. And you can bring your own picnic! CLICK HERE FOR FULL DETAILS, including how to buy tickets online.
And remember, the famous FLOWER FESTIVAL runs throughout the events. Wander round the beautiful and elaborate displays in the calming atmosphere of the Church.